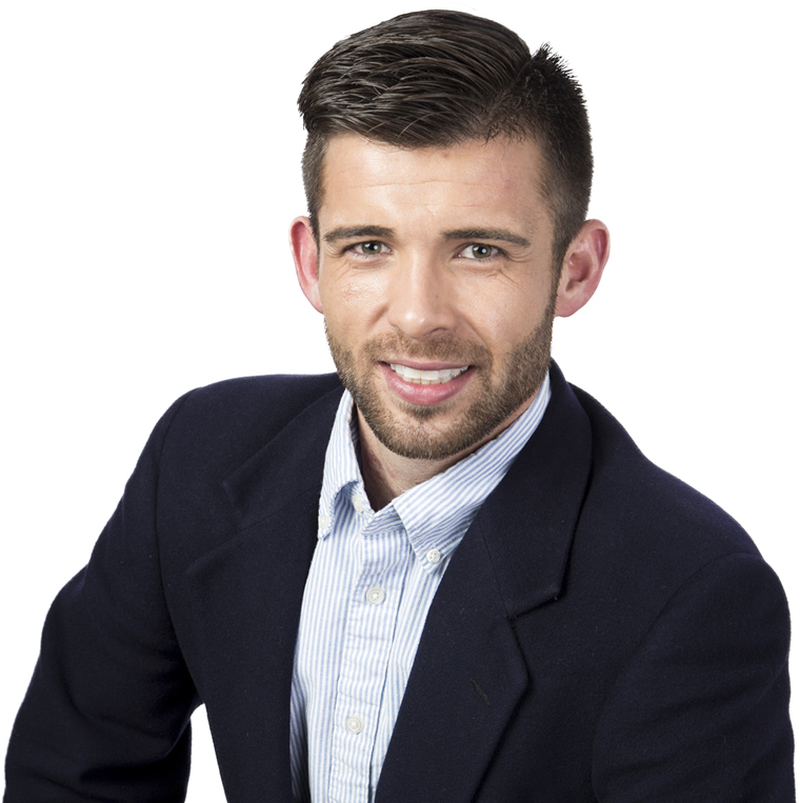 With over $100 million in home sales, Joe Speakman has developed a reputation as a top luxury real estate agent.
Skillful, savvy and unfailingly clever, Joe Speakman is a breath of fresh air in the Central Ohio real estate scene. Speakman has a habit of turning the impossible to possible wherever he goes. Forging long-term client relationships is at the core of his approach. No transaction is ever a one-and-done deal, instead, Speakman focuses on earning his clients' trust through tenacious hard work, strategic problem solving and abundant good humor.
Search On The Map
We cover a lot of areas and neighborhoods. Select the area you want on the map to find your property easier.
Client Success Story
Follow me on social media for the most exclusive real estate news and photos from our amazing property listings in Central Ohio.
On a whim, we decided to go to an open house in Old Town East. That is where we met Joe. We told him that we were fairly new at looking at houses but we were considering buying vs renewing our rent. Later that day, he invited us to look at few more homes over in Weinland Park. We really appreciated…
Dale & Cyrus

Can't say enough about Joe's knowledge and skill-set that helped us secure our family's first home. From the first time we met, he informed us of a specific loan we had not known we were eligible that savead us tens of thousands of dollars on our down payment. He was also able to successfully …
Sasha E

We both loved Joe's enthusiasm from the moment we met him. Although we had only planned on seeing one house that evening; Joe had a list of several houses for sale in the area. We were able to see 4-5 listings that day.
Joe never gave up and we just purchased our dream home!…
Julie & Jim

Work With Me
Joseph Speakman will help you achieve or exceed your real estate goals, by providing you with extraordinary quality of service in the buying and selling of real estate. Professionalism, integrity, honesty and truth are the cornerstones of his business.
Latest Blog Posts
---
Lots of people are attracted to a career in real estate — but is it the right future path for you? The thing about selling real estate is that not anybody can do it, but everybody thinks they can. T…
A recent article from realtor.com outlined key strategies for keeping your home germ-free during the coronavirus pandemic, including: Kill germs before they enter your home. Leave cleaning supplies…
It's a difficult time for everybody, especially those whose health has been affected by the pandemic. It's difficult for the brave healthcare workers putting their lives at risk trying to heal the…