Video Footage
Sometimes, the best way to focus attention where you want it is through video. Luckily for you, we know when a home needs video and what type of video it needs.
Our History with Video
Does your home sit on acreage? Are you in an exclusive golf course community? Is a lakeside dock one of the biggest features of your home?
If so, then you'll probably miss out on attracting that perfect buyer if you don't get the perfect shot from above.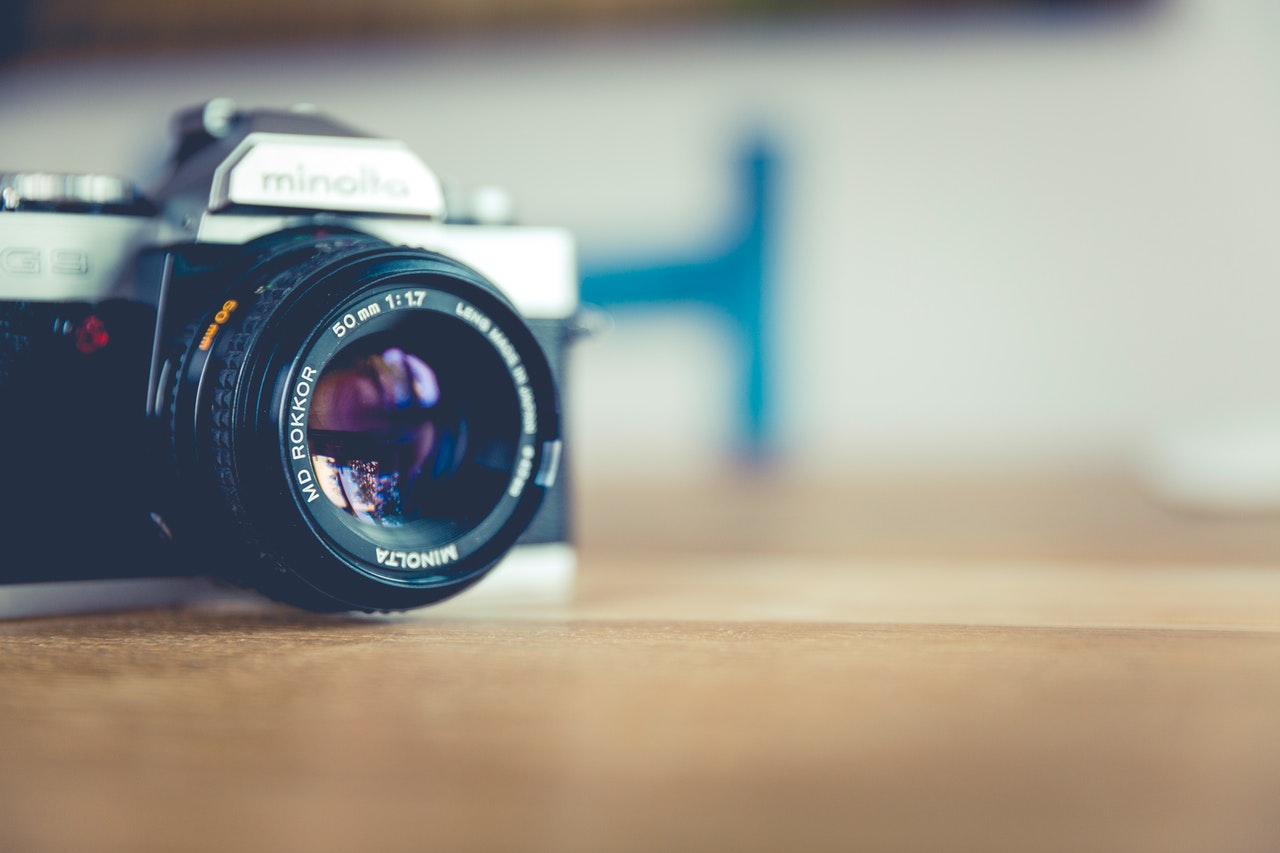 A Few Of Our Favorites
Walk-thru tours, lifestyle videos, seller testimonials, trendy highlights, and agent narrated teasers… we've shot them all. Take a look:
Seller success Stories
---
Some record prices and good lessons.
Learn More
Ready To Sell?
---
We have a team of professionals eager to work with you!
Let's Chat