Seller's Experience:
Marketing Matters
We invest so much into the marketing of your home because we know you only get one chance to find your perfect buyer.
The Home Selling Process From Start To Finish
Meeting with a local real estate expert 6 to 12 months prior to listing your property is not a bad idea! Many homeowners spend a lot of time and money on improvements that don't add a ton of value for resale or even worse hurt the value.
Would love the opportunity to discuss your timeframe, goals, and needs. After review we can create a plan of action to make this process the best moving can be with the fewest pain points – let's face it – no one likes to pack up and move!
Give us a call at 614.607.3691 or drop us a message today!
Make Your Home Stand Out
The digital world has made it easier than ever for buyers to know which homes are for sale… but it has also made it more difficult to make those homes stand out from one another. As you scroll down the pages of Zillow, Realtor.com, Trulia, etc. many of the homes just begin to look like the ones before it. We'll take your home a step (or three) further to make sure it gets the attention it deserves. When we're all done, your home will have a custom-built page where we can show it off to thousands of people.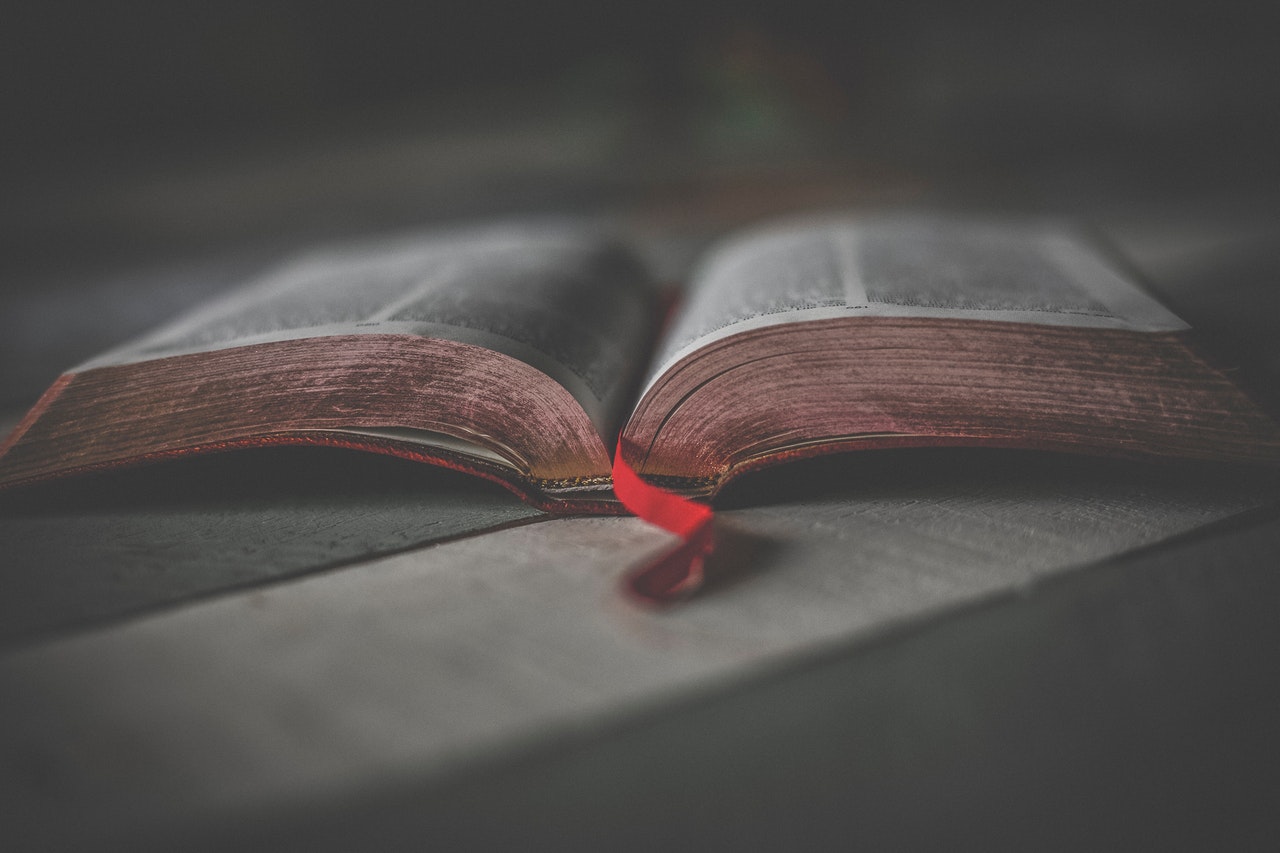 Storytelling
We create a custom story for your home right here on our website. With over 1,000,000 views already, we know buyers LOVE them.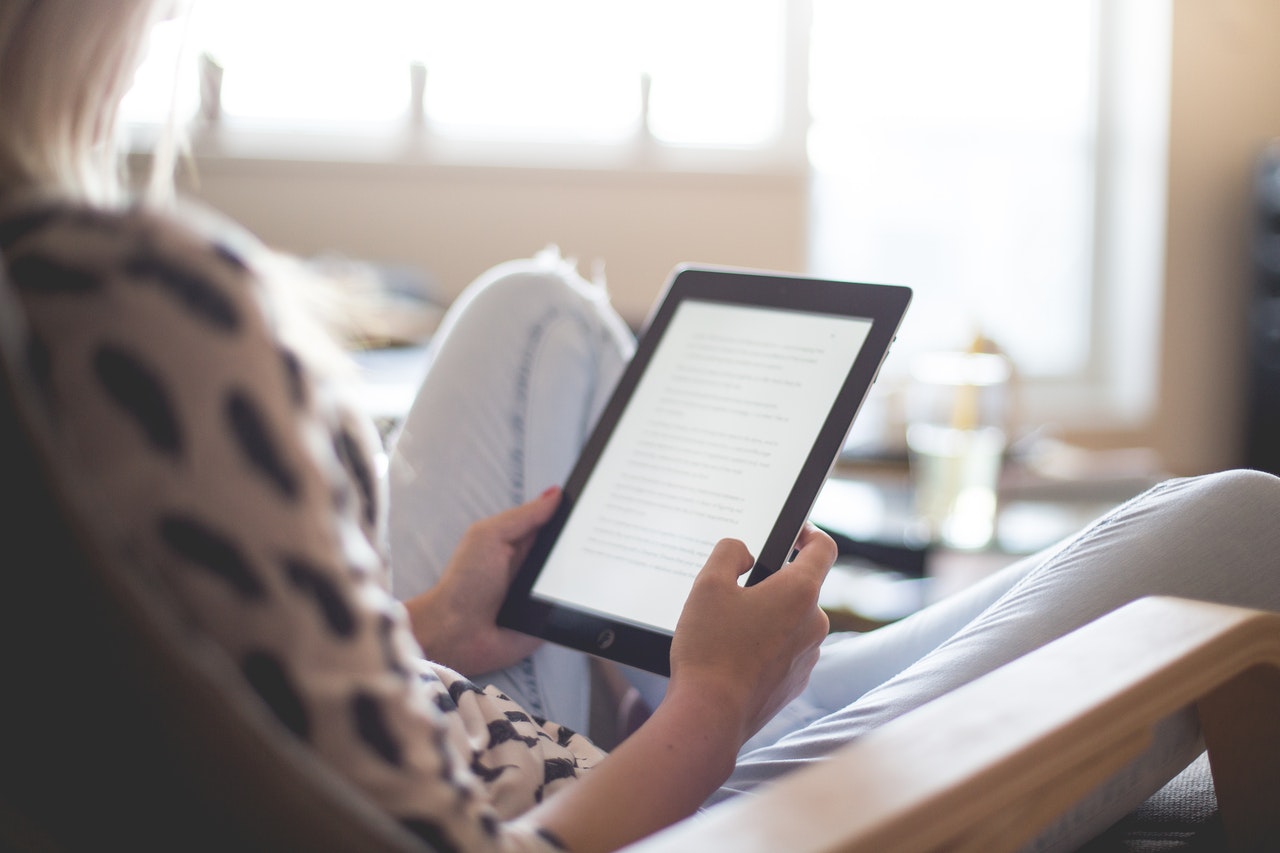 Digital Marketing
Why reach a couple hundred people with print marketing when we can reach tens of thousands with digital?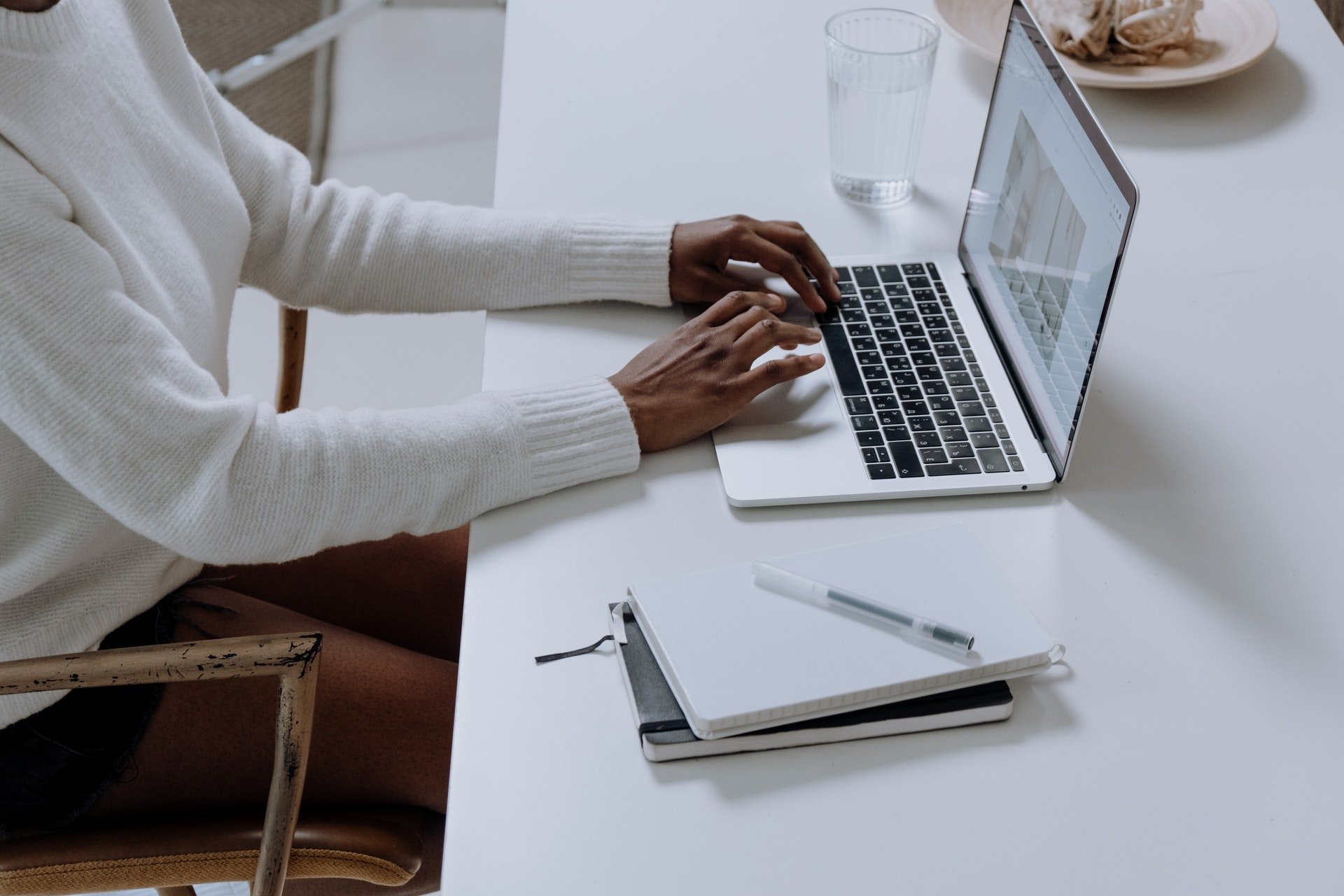 3D Tours
Cutting-edge technology lets Buyers walk through your home at their pace and on their schedule.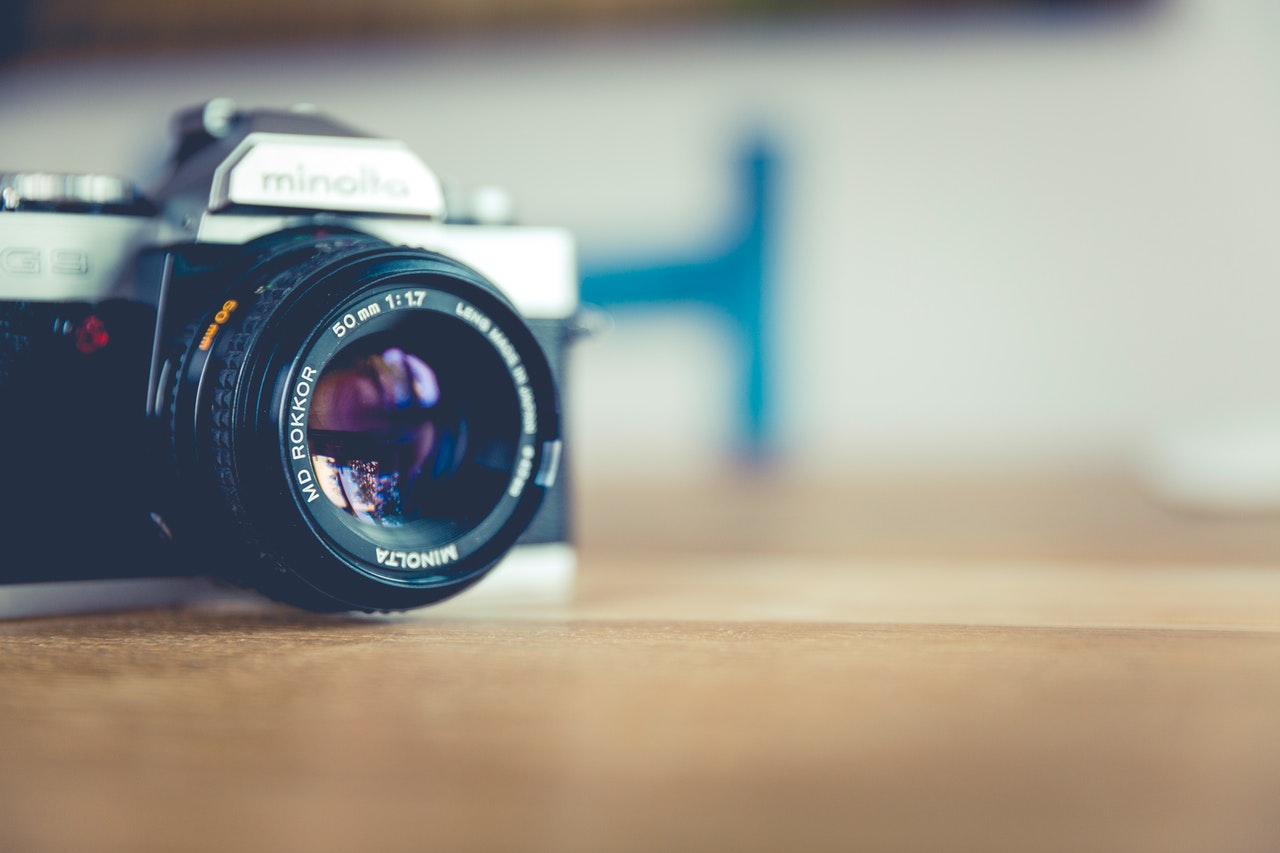 Professional Photography
The photos of your home can make or break your selling success… leave it to our carefully selected professionals.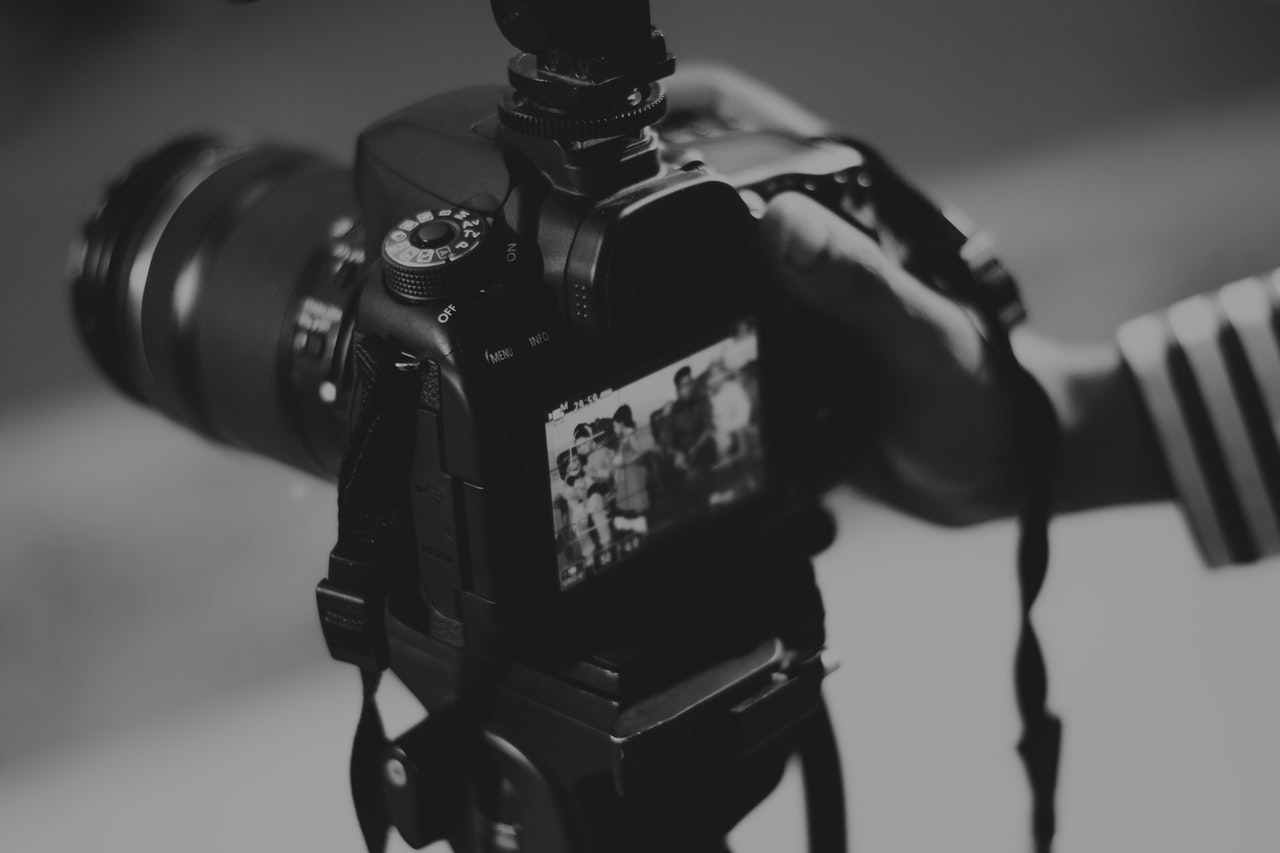 Videos
We create a custom story for your home right here on our website. With over 1,000,000 views already, we know buyers LOVE them.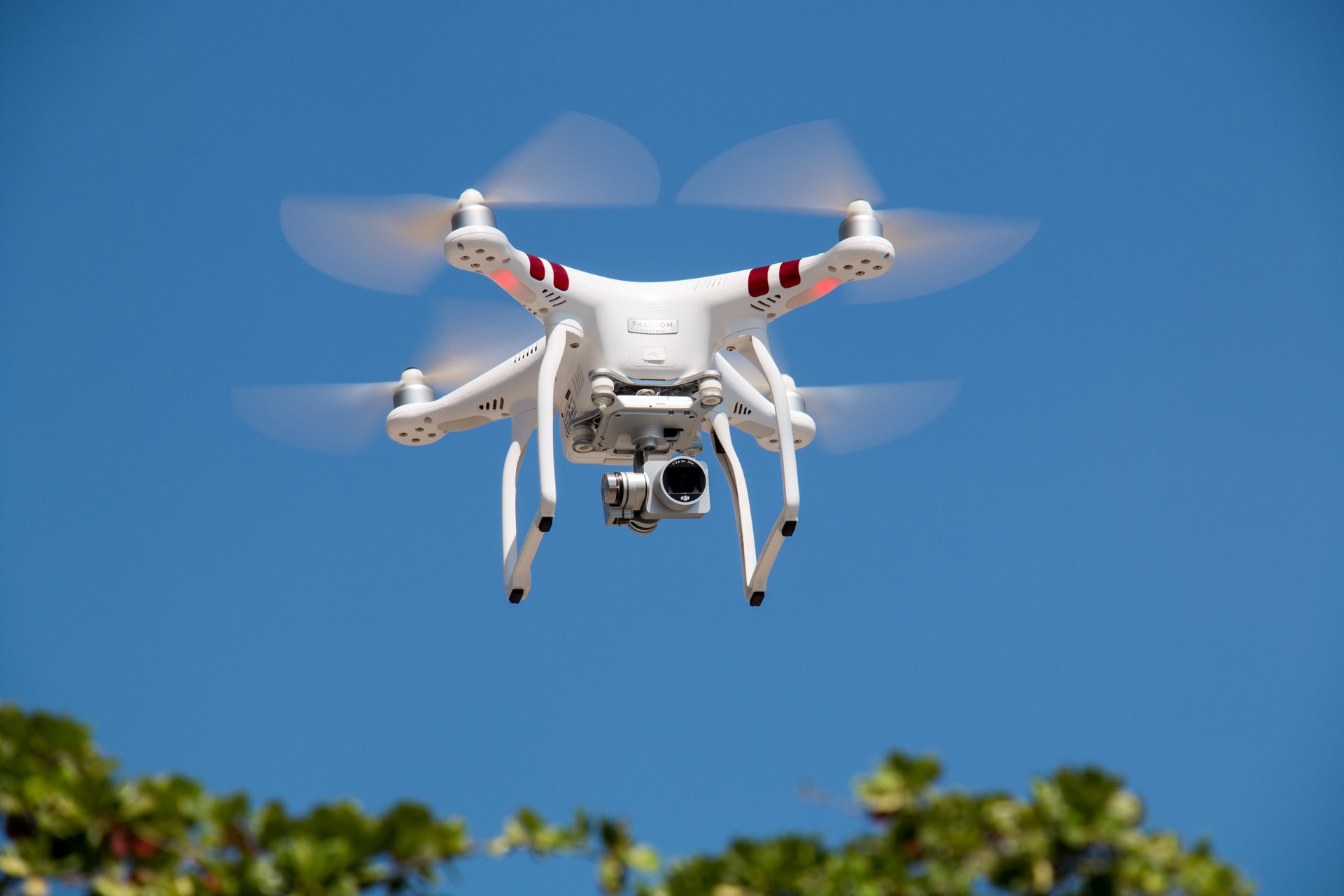 Drones
When you have a view worth showing off, we'll get that shot from high above.
Proof it Works
Take a look at some of our Success Stories.
We Meet
Let us know when you want to meet and we'll sit down in your home to discuss your goals, your home, the market, and our services.
We List
When you're ready move forward, we'll handle the paperwork and discuss staging suggestions. You'll also get access to our Client Portal for more detailed guidance.
We Market
We'll coordinate with our photographer, then launch your marketing campaigns as soon as we have everything ready.
We Advise
You'll receive offers, counter offers, inspections, and contingencies… but we'll be by your side explaining your options every step of the way.
See Homes that Stand Out
---
Meet the team who can help make building your dream home possible.
Our Listings
What is Your Home Worth?
---
Request a market activity report for your home.
Home Value Request