WANT TO BUILD A NEW HOME BUT DON'T KNOW WHERE TO START?
Our Team of Experts will be happy to assist you.
5 Frequently Asked Questions
You're thinking it may be time to buy a new home. You may have a home to sell or this may be your first home. You feel overwhelmed because the market is crazy hot and you don't know where to start. After browsing on Houzz, Pinterest and watching HGTV, you really want to build a new home but wonder if you can afford it. So many questions and you don't know who to call! We have a team of experienced agents that know how to help you build. The right team of partners that can advise you with the most important information to answer your most pressing questions. Not only that, we know how to navigate the nuances of the new build process while balancing your unique needs and objectives. Here are some of the most frequently asked questions when considering the option of building a new home.

1. Can I save money by not using a buyer's agent?
No. This is a myth. The cost of a buyer's agent's fees are already built into the overall cost of the home. There is no discount if you don't use your own agent to represent you. It is important to keep in mind that the representative that greets you when you enter the model home is there to represent the builder. We have relationships with many of them in our market, but they represent the builder's interest NOT yours! We know this best because prior to becoming a realtor many of us worked for the areas largest homebuilders in the past.
2. Do I need a Buyer's Agent?
Top 5 Reasons you need a Buyers Agent

Help you hire the right builder.
Not all builders have the best reputation in Columbus, but some will go above and beyond for you. We can recommend builders that have a reputation for completing their homes on time and delivering a quality product.

Help you hire the right builder. Find the right lot, location & neighborhood.
Picking out the best homesite, the right community for your lifestyle, the neighborhood features & amenities you want – we can help out with all of these things. We will always be thinking about your investment and potential resale value when we are advising you.

Recommend appropriate upgrades & floor plans
Without proper guidance, you could easily spend a lot of money on things that don't matter when it comes time to sell. When selecting floor plans, it's important to know that some will be easier to sell than others–this is the kind of advice that you'll be grateful for in the years to come.

Help you understand all paperwork
Typically, a builders standard contract is written in a highly protective manner that favors the builder. We will hire a real estate attorney who will review the contract and affiliated documents and may add addenda to the contract that will guard against complications should something go wrong. This attorney review is at no cost to you.

Negotiate on your behalf
As we mentioned before each builder offers a ton of optional upgrades and floor plans – along with marketing promotions about their deals, discounts, and incentives. We will make sure that you are getting the biggest bang for your buck and the most favorable outcome for your current situation.
3. How do I obtain financing?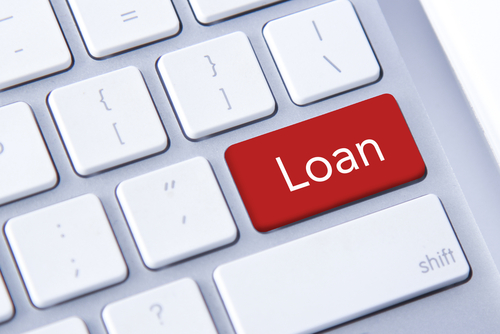 4. What if I have a home to sell?
It can be a complicated process. We will help you determine the value and appropriate timing of listing your home on the market. Some builders require that your home is sold before they will sign a contract with you and other builders are willing to permit a contingent contract to move forward and begin the construction process. It may be necessary for you to find a temporary place to live between the time your home sales and when you get keys to your new home, but hopefully not. Our team of agents has extensive experience with navigating the sale of an existing home and new construction. Our goal is to make it as stress-free and seamless as possible for you.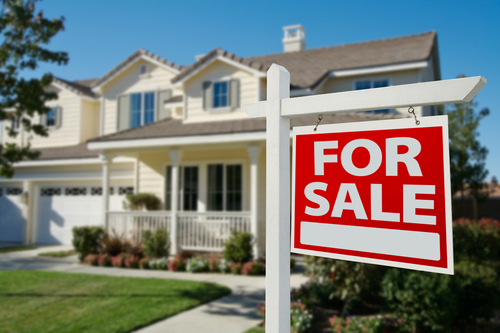 5. What do I do next?
Now that you have answers to your most frequently asked questions, the next step is to secure your own buyer's agent. As a fomer representative of some of the areas largest homebuilders we are qualified to help you with what may be one of the most important decisions you'll ever make and certainly one of the biggest investments of your life.
WARNING: Be careful not to wonder into a model home on your own before you have registered with your agent. Most builders will not allow you to have your own representation unless your agent is with you on the first visit. Don't lose out on your chance to have a professional to represent your interests. Let's chat! Would love to discuss your needs. Please reach out to us anytime!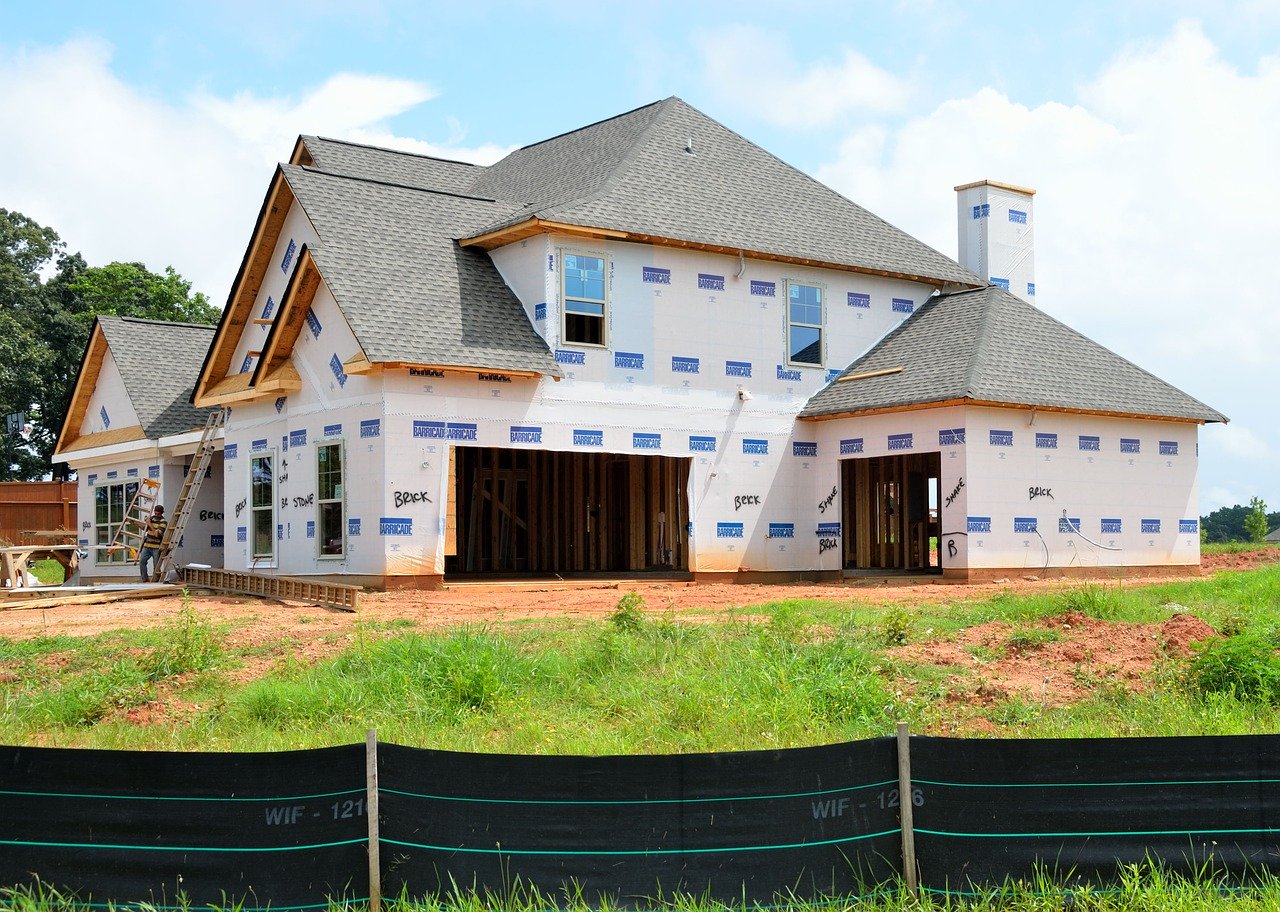 Search A Full List of New Construction Homes
Use our interactive search feature to find the largest collection of move-in ready new homes.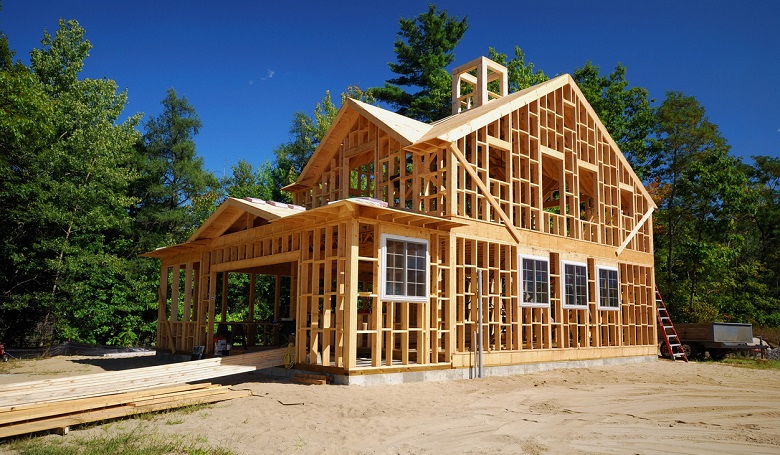 New Home Construction Communities
About Us
---
Meet the team who can help make building your dream home possible.
Meet Joseph
Schedule a Call
---
Speak with a buyer's agent to learn more about how they can help you build.
Schedule