Drone Footage
Let's get that shot from high above.
Bring in the Robots
Does your home sit on acreage? Are you in an exclusive golf course community? Is a lakeside dock one of the biggest features of your home?
If so, then you'll probably miss out on attracting that perfect buyer if you don't get the perfect shot from above.
Capture That $1M Shot From High Above
The media company we work with not only employs great photographers… they also have licensed pilots with the skill and experience required to capture that $1,000,000 shot from high above.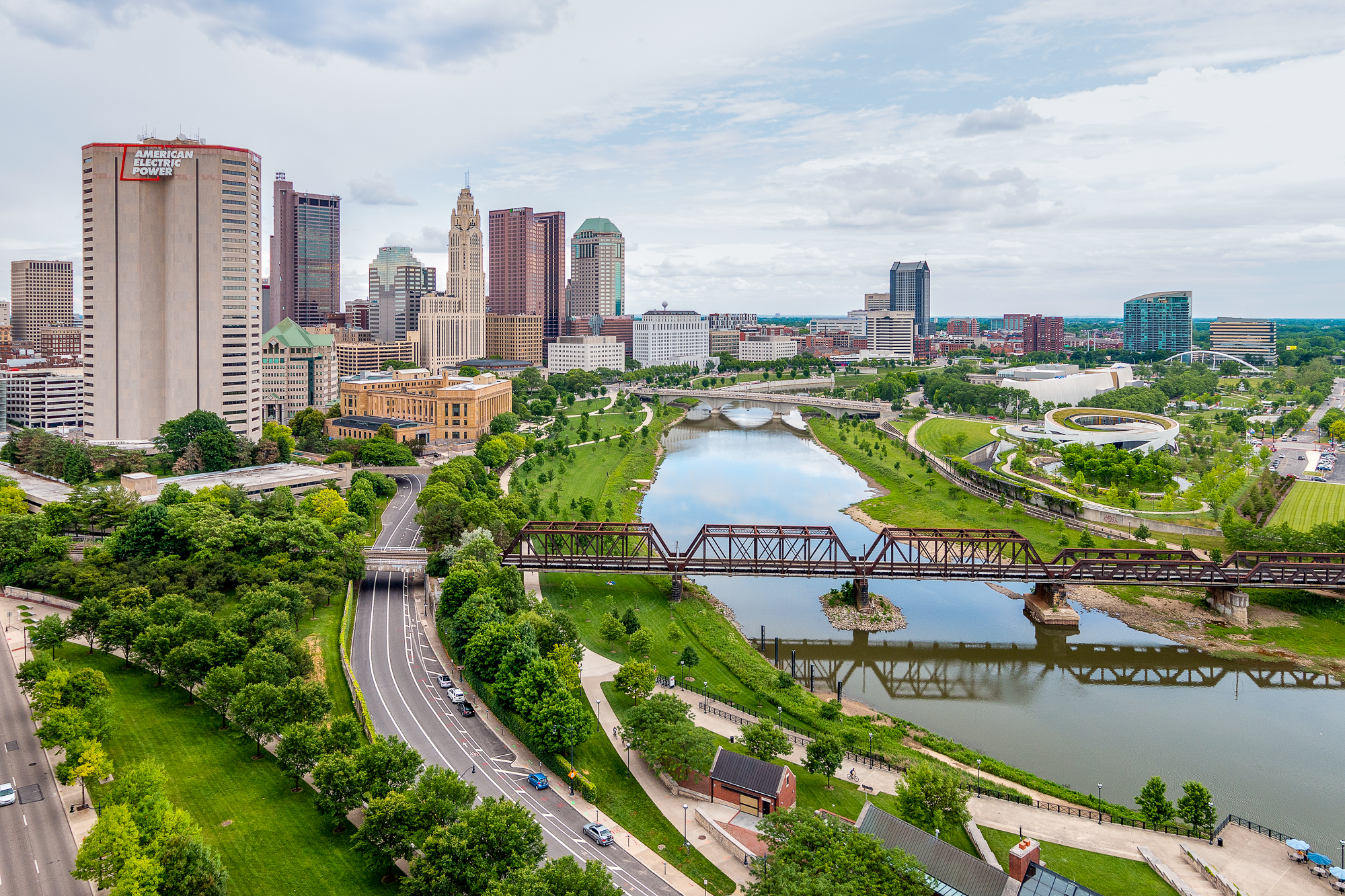 Shots Captured From High Above
Seller success Stories
---
Some record prices and good lessons.
Learn More
Ready To Sell?
---
We have a team of professionals eager to work with you!
Let's Chat